Best Moving Company in Nairobi, Kenya
Welcome To Space Move Kenya
House and Office Movers in Nairobi Kenya You Can Trust
Space Move Kenya is a professional moving company in Nairobi Kenya offering quality moving services in house moving, office moving, residential moving, international moving, packaging and crating & warehousing and storage.
We focus on the best customer satisfaction, timely and quality work, providing the required consultation when need be. We exist for our customers, that's why they are always the first priority. Let us make the move you are thinking about, the best move you'll make.
Our moving services cover all parts of the country including Nairobi, Mombasa, Kiambu, Nakuru, Kisumu, Eldoret, Bungoma, Kakamega and all the 47 counties in the Republic of Kenya.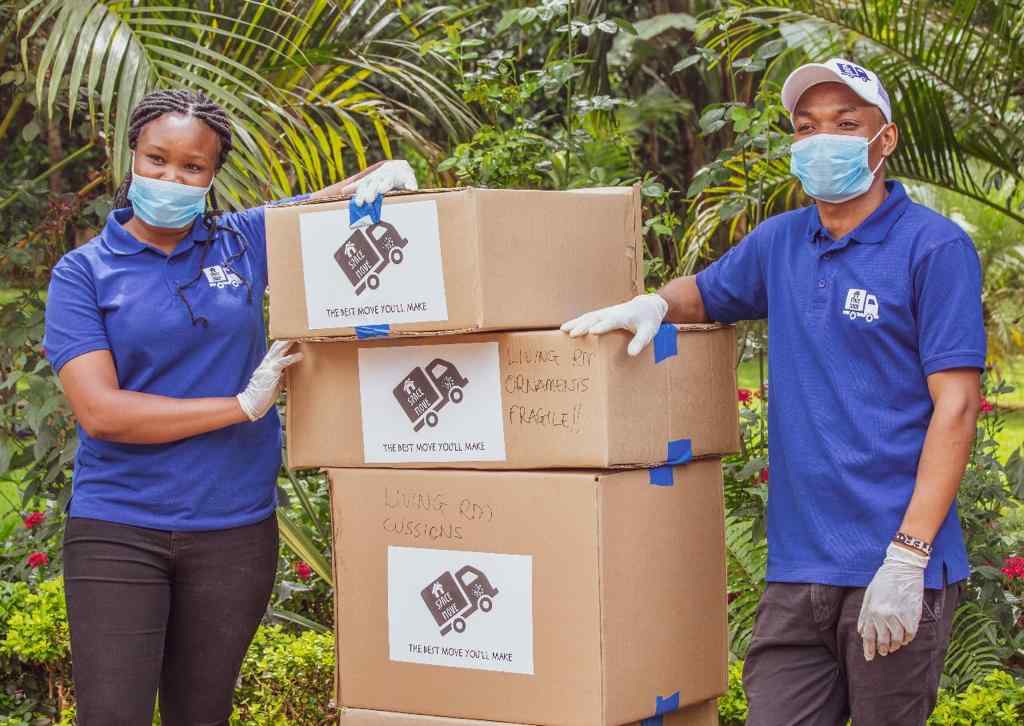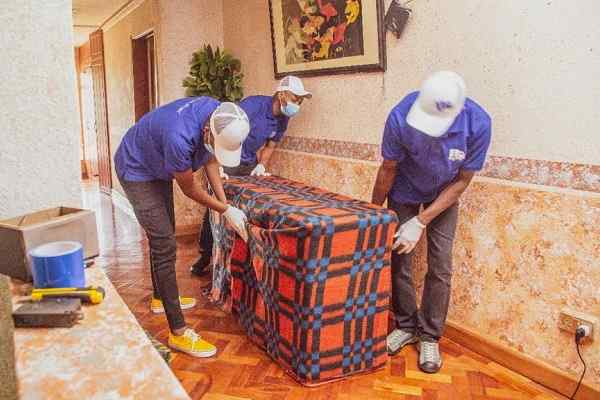 We offer professional home moving services of unrivalled quality, all expertly designed to provide you with a seamless moving journey.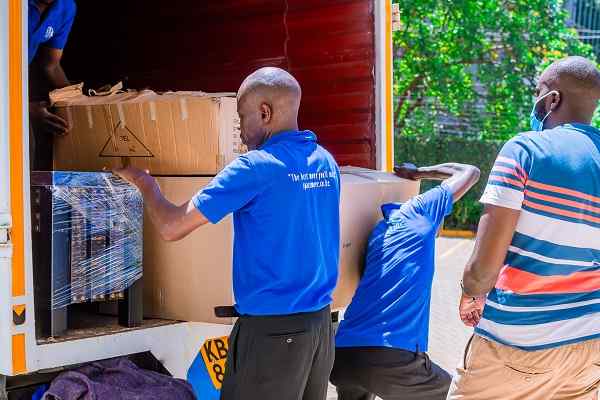 Our office move action plans are carefully drawn up to minimize the loss of productivity for your business. We are experts in office moving.
With our secure warehouse available, whenever you need temporary strage, we are able to offer a professional storage service.
Moving to another country can be a daunting experience. But we think it should be one of the most exciting moments.
We offer prrofessional move in or move out cleaning and pest control services to our clients at affordable cost.
We offer full packing and Crating solutions, so whatever your requirements are we will be able to help.
Space Move Kenya Team At Work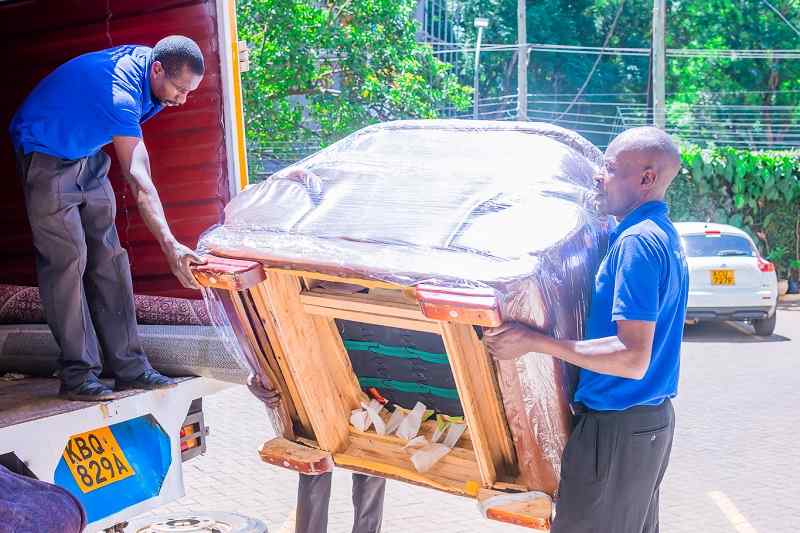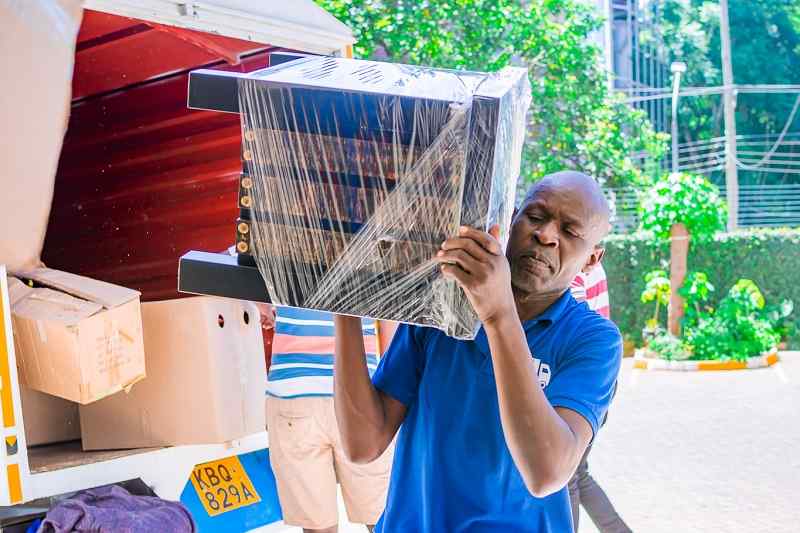 House moving costs in Nairobi starts from around Ksh. 10, 000 (for very small moves or transport of specific items) and range up to Ksh. 100, 000 or more depending on the property and how much stuff you need moving, as well as how far it needs to go. Here are the main factors the will contribute to how much a moving company is going to charge you:
Size of the move.

It's a no-brainer but you can't expect to move on a budget if you're living in a 5-bedroom house and more than 1 van is required for the transportation of all household items. The bigger the move, the more expensive it gets. Take a better look at what to be careful of before and during the relocation if you want to lower the cost of moving house. If you're going to compare removals prices, always compare your quote with one for the exact same move.

Distance. The distance between the current location to the new destination is of huge importance when it comes to calculating the cost of moving house or office. It greatly affacts the price will you pay for a move significantly, especially for long-distance moves. A move to counties sorrounding Nairobi will be cheaper a compared to a client going to Mombasa. You will pay from Ksh. 35, 000 Moving cost to Mombasa from Nairobi and a half the price if moving to Kiambu with same move size.
Move out/in Cleaning.

If you're living on rent, your end of the lease agreement with the landlord probably requires you to leave the property clean before vacating it.You don't need to contact a cleaning company for the job. Most professional moving companies have expert cleaners at their disposal. Simply mention that you'll need help with a move out cleaning service and the sales agent will provide you with a quote for it. This will in turn increase the amount of money you will pay by Ksh. 5, 000 depending on the size of the house.

Extra Installation Services. If you need additional service like TV mounting and DSTV installation services. Be sure you are going to pay more. The cost of DSTV installation will be around Ksh. 1500 while TV mounting will cost you from Ksh. 2500 to Ksh. 10, 000 depending on the size and number of TV's you need mounted.
Moving Date. You'll probably not see different price lists for Fridays and the weekend on most websites of removals companies but once you share the details of your move, expect to receive a higher price under the following circumstances:


Moving at the end of the week
Planning to move at the end of the month
Providing an unclear date of your move
If you make changes to the moving date a few days before the move
Preventing the movers from arriving on the scheduled date (if you have not secured a parking lot or something else blocks the movers to access your property)