Space Move Kenya is a moving company in Nairobi that exists to ensure that our clients move swiftly and with no hassle.
We are a top moving company that you can depend on to give you the best moving services with competitive pricing.
With our dedicated team of movers and drivers together with the resources we have, you can rest easy knowing space Move has you sorted.
We do everything from origin to your final destination; Packing, loading and transporting goods safely and securely. With your instructions, we then arrange your office and house just the way you want it.
We also have a team of highly trained enthusiastic staff who are recruited after vigorous background checks to ensure we have only the best.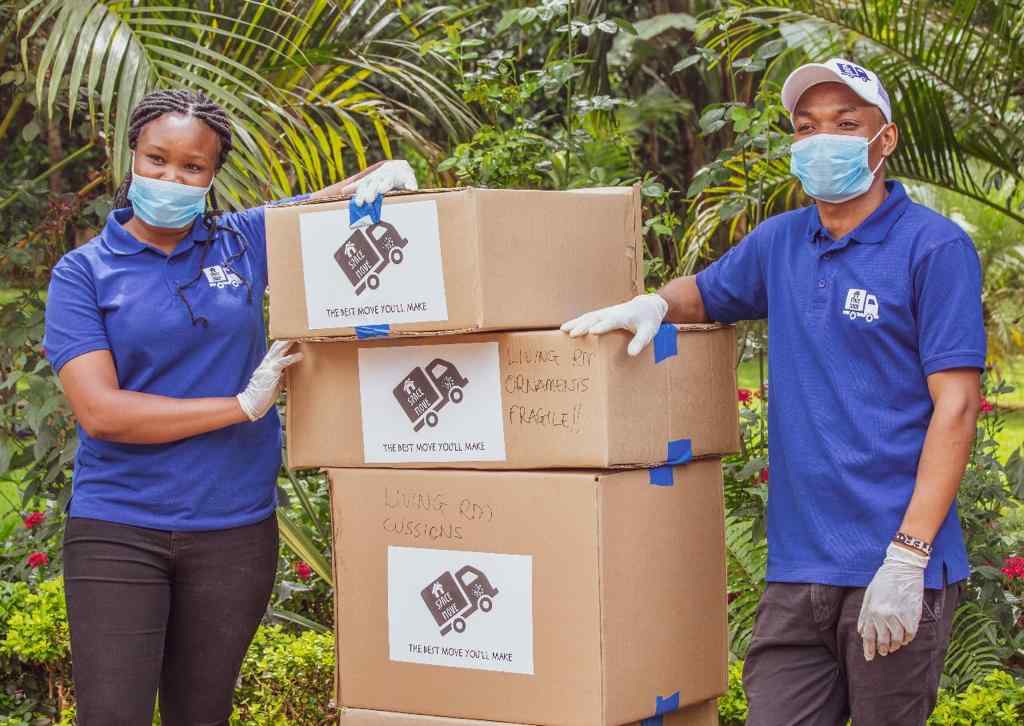 To ensure that we build a successful moving and storage company that will operate in the whole of Kenya; a company that will boast of having the best logistic service delivery and customer satisfaction all round.
To become one of the preferred choices of individual and organization when it comes to the demand for moving and storage services in the whole of the Kenya.
Call For Quotes and Bookings