Moving to a different state/ town requires proper prior planning and strategy to organize a seamless move. Now is the time to figure out your out of town move. Are you doing it yourself? Or do you prefer hiring a moving company? Begin familiarizing yourself with your total relocation budget. Check out Space move extensive range of moving services. 
Before hiring professional movers, make a visit to the new neighborhood. Being there in-person will give you a better feel for the area's various amenities and figuring out your overall relocation budget. 
Involving your children during the moving process is important. Show them their new home, walk them through their expectations and concerns. Let them have a say in what color they would like their bedrooms to be. Let them get familiar with the new home and neighborhood. Children love to feel involved and a part of the process. Including your children in the conversation early on will help put them at ease during the transition. For more tips on moving with children, check here.
Making a budget and a savings plan to cover the costs will help smooth the transition, although you don't want to rely on the deposit from your old place to cover those costs. Confirm from your lease agreement how long it will take for them to refund your deposit.
Declutter unnecessary items
Why go through all the hassle of moving all your stuff only to eventually get rid of it in your new home? It doesn't matter if you're moving tomorrow, next week, in three months etc. Start now! Prior planning is important to keep your move day as stress free as possible. It can be very tempting to keep everything but being honest with yourself will ease the process significantly. Read our article on decluttering before a move.
Visit your new place before the moving day, once you receive the keys, start moving items bit by bit. Clean and paint the rooms if need be and get that out of the way early enough so you can start unpacking some items into your new home.
Strategize Your Packing Process
Before packing your stuff, get enough boxes and clearly label them. Put together all the non-essentials first. Eg: books, wall hangings, home decor and electronics. Pack the essentials you will need during the move and the first weeks after moving in. eg: kitchenware, moving tools, clothes, toiletries etc. Check out some packing material here.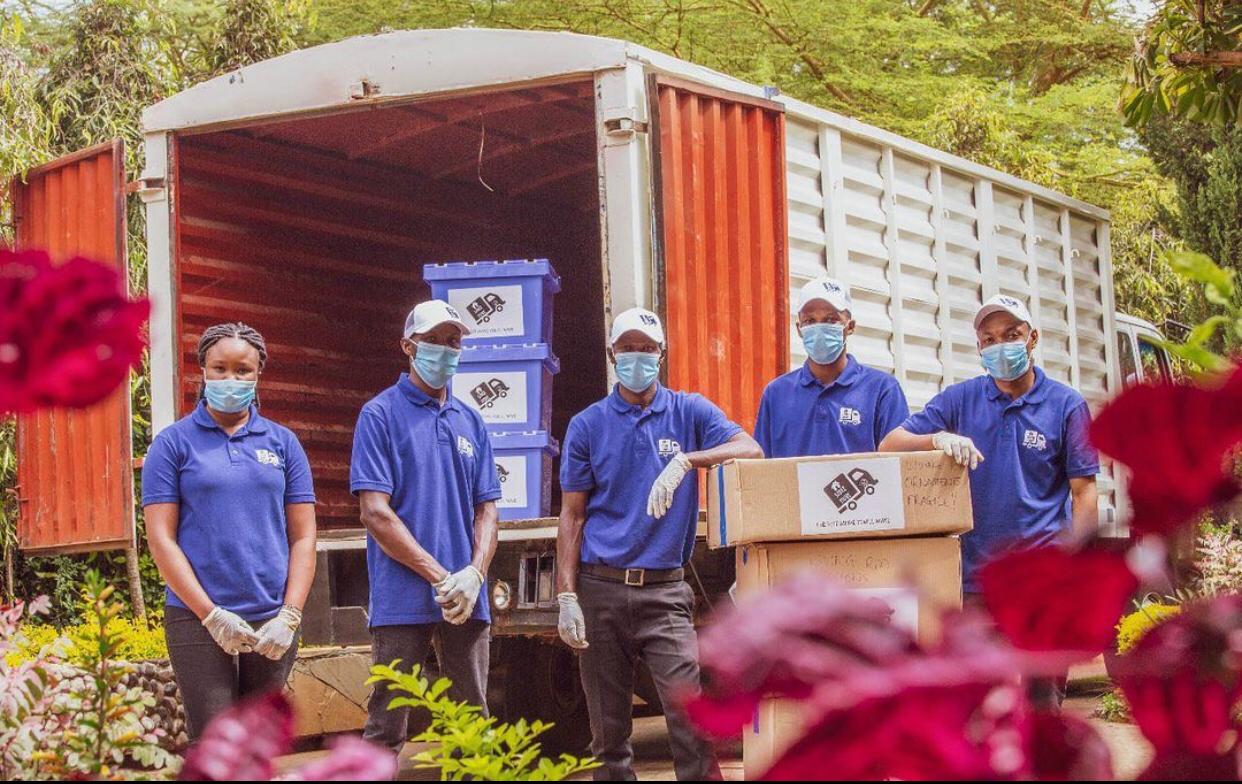 Hiring a professional moving company will save you a lot of time, work and hassle on your move. All moving companies are not alike. They differ in many ways. Interview various companies to learn about their fees and their policies. Moving can be very expensive. Discuss with them how much it would cost to pack & move your belongings. Ask questions, as many as you have. Do they charge per box, per hour, by distance? Get it in writing. Whatever you agree to must be documented in writing. You have a lot at stake.
Depending on the distance involved as well as the amount of heavy and bulky items you have to move, it can be a very smart decision to hire professional movers. We, at Space move Kenya, try to make your move as seamless as possible. Contact the Space move, Kenya team on +254701228538 for more enquiries.
Notify Your Family, Friends and Neighbors of Your Move
If you haven't already informed your close friends and relatives you're moving, now may be the time to do so. Give them a quick phone call or dropping them a message/ email. Making an announcement on social media is an even easier way to do it.
Contact Your Medical Insurance Provider
You may need to Contact your medical insurance provider to ensure seamless health insurance coverage during and after the move. If you're moving to a new city, you may need to purchase a new plan. However, if you're moving because of a job transfer you may not need to as your company may still cover this in a new location.
Alert your Kid's Schools of Your Move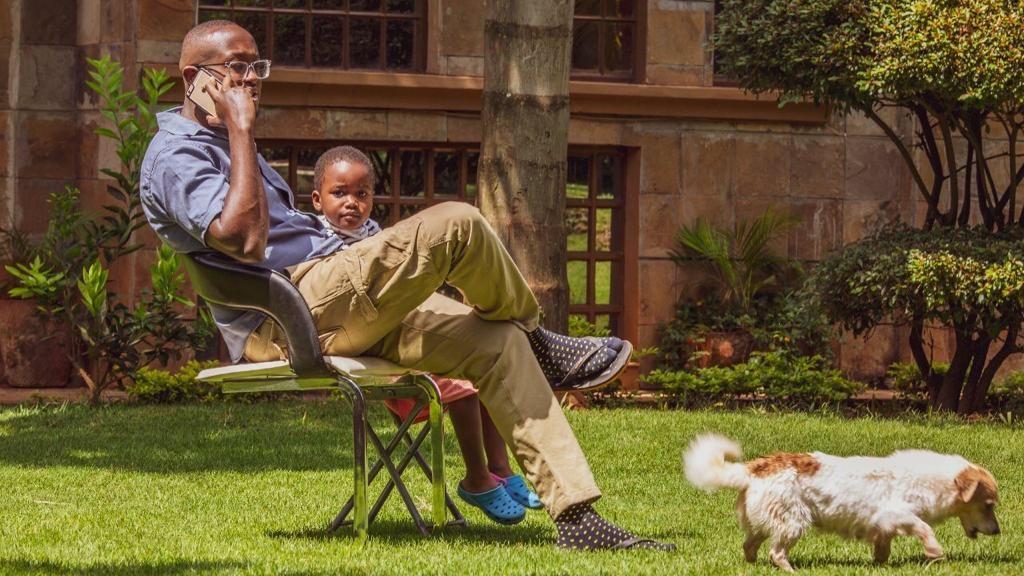 You need to notify your kids' school officials now of your move, so that you can begin the termination and enrollment process. Get your children acquainted with their new school and neighborhood early, this will help them adjust better after the move.
Gift/ Donate or Sell Items you no longer need
Start getting rid of old books, toys, clothes and other items you will not need at your new house. The less you have to move, the better. Sell other items and you may get some few coins to help reduce your moving budget. You can donate other items at your local church or children's home
Update Your Service Providers and Subscriptions
If you are a member of a gym or club? Some monthly memberships may need at least 1 or 2 months' notice. You need to cancel or transfer your membership on time to avoid any inconvenience. Inform your regular service providers, such as your internet provider, garbage collection, housekeeping, and pool maintenance of your impending move.
Pack A Suitcase with Essentials
Pack all the necessary stuff in suitcases that you plan on taking with you. Eg: kids' pajamas, toiletries, clothing, shoes, clean linens, medications, moving tools and any important documents and valuables.
On arrival / during the trip for long distance moves, you can motivate your moving experts with some cold beverages, snacks/ pizza anything to keep them energized and going. This will get the job done faster and more efficiently without complaints.
Conclusion
Moving out of town can be a task if not planned well. Hire a moving company and make your job way easier. Space move gives you the best movers in Nairobi, Kenya. Need an organized and seamless move? Contact us on +254701228538.